I've been sick. Like under the bed sick, open one eye in the morning to assess whether I feel like myself before pulling the cover back over my head 3 days in a row type of sick.
SICK.
Yesterday, I managed to salvage a part of my normal existence and baked some cookies with the babies. Poor things have been trapped in the house since Monday being my nurses. I grocery shopped this weekend and purchased some bananas that needed to be used so I thought I'd try banana bread cookies for my contribution to the tasty #HousefulofCookies blog hop happening over at Houseful of Nicholes.
The cookies surprisingly came out very well. The consistency was very much that of banana bread but in cookie form.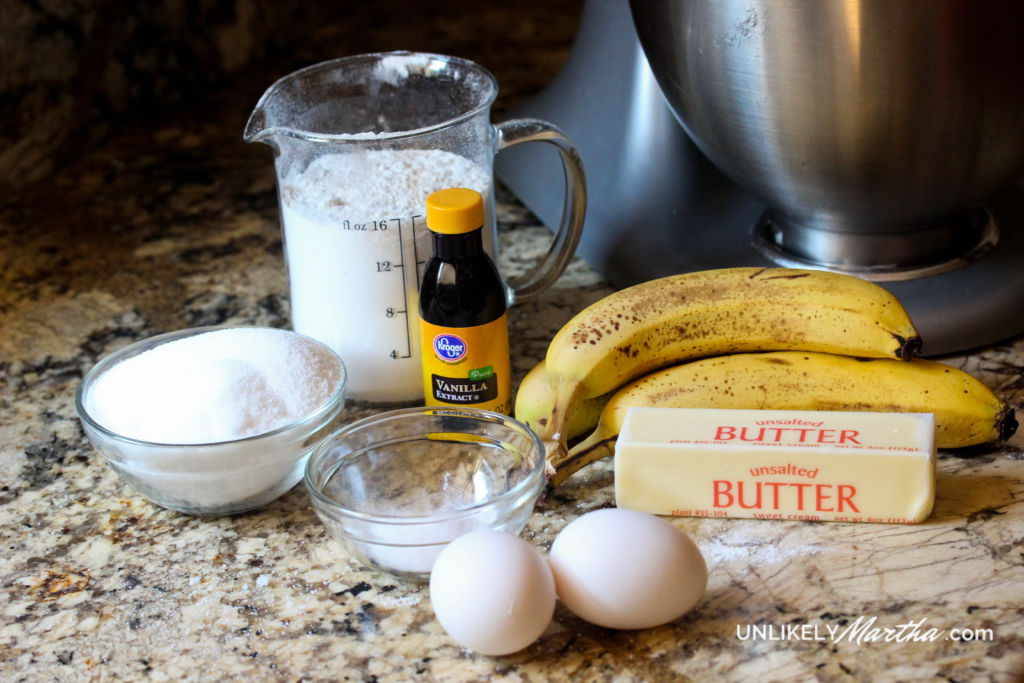 I was feeling adventurous so tossed in a cup of white chocolate morsels that I had on hand.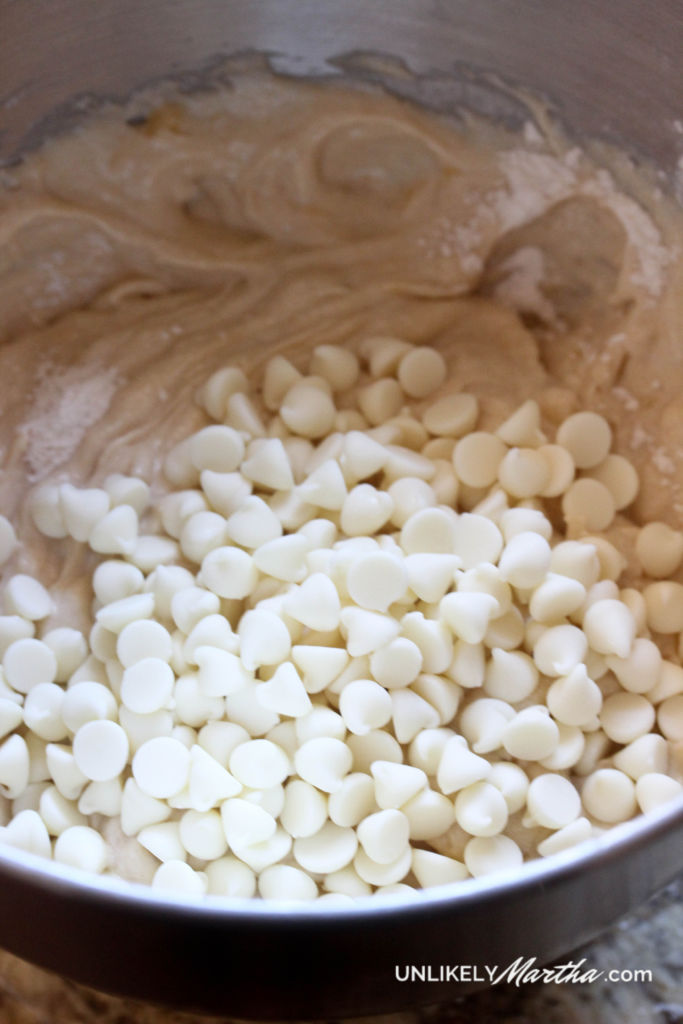 White Chocolate Chip Banana Bread Cookies
Prep time:
Cook time:
Total time:
Ingredients
3 Bananas
1 Cup of Granulated Sugar
1 Stick Unsalted Butter
2 Eggs
I Tsp Vanilla Extract
2 Cups All Purpose Flour
1 Tsp Baking Soda
1/4 Tsp salt
1 Cup White Chocolate Morsels
Instructions
Preheat oven to 350
Mix butter and sugar together. Once mixed well add in vanilla, bananas and eggs
Slowly add in baking soda, flour and salt. Once all mixed together toss in chocolate chips
Place teaspoons of mixture onto a parchment paper lined baking sheet about 2 in apart
Bake for 10 minutes.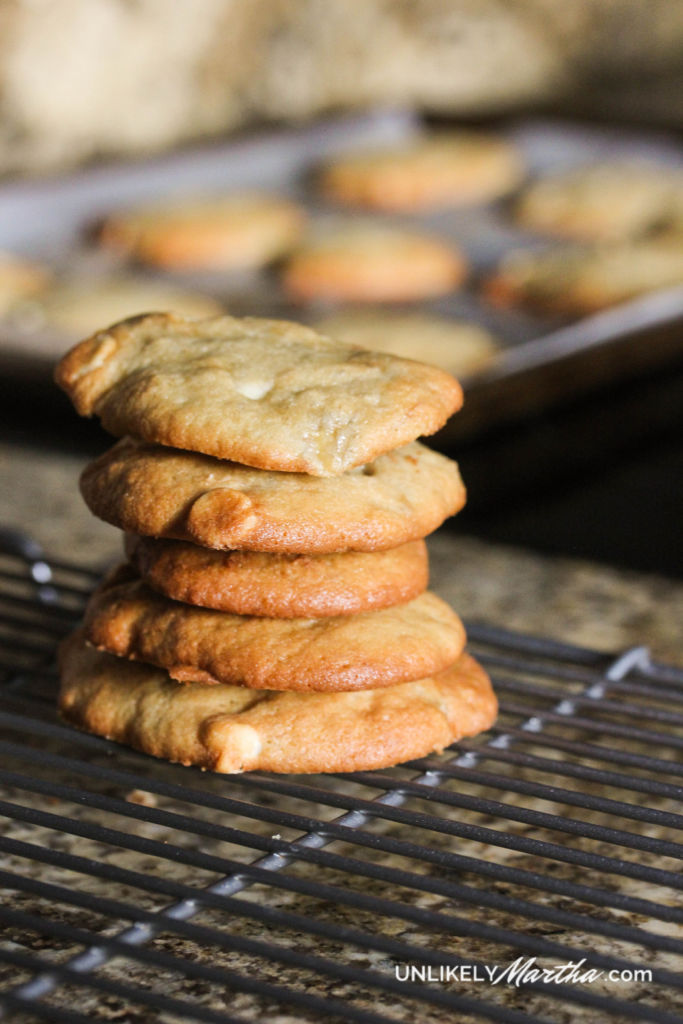 Save