Ain't nothing like a homemade biscuit. Yes, I said "ain't." Some things need improper english for extra emphasis… like homemade biscuits.
I love these biscuits cause you can whip them up with ingredients you likely have right at the house. Things like four, butter, baking powder, sugar, salt.
Don't let this recipe taint your vision of your mama and grandma toiling away in the kitchen, brows sweating to give you those tasty homemade biscuits that you thought took hours to make but in essence could've easily only taken 30 minutes in the event they used this recipe.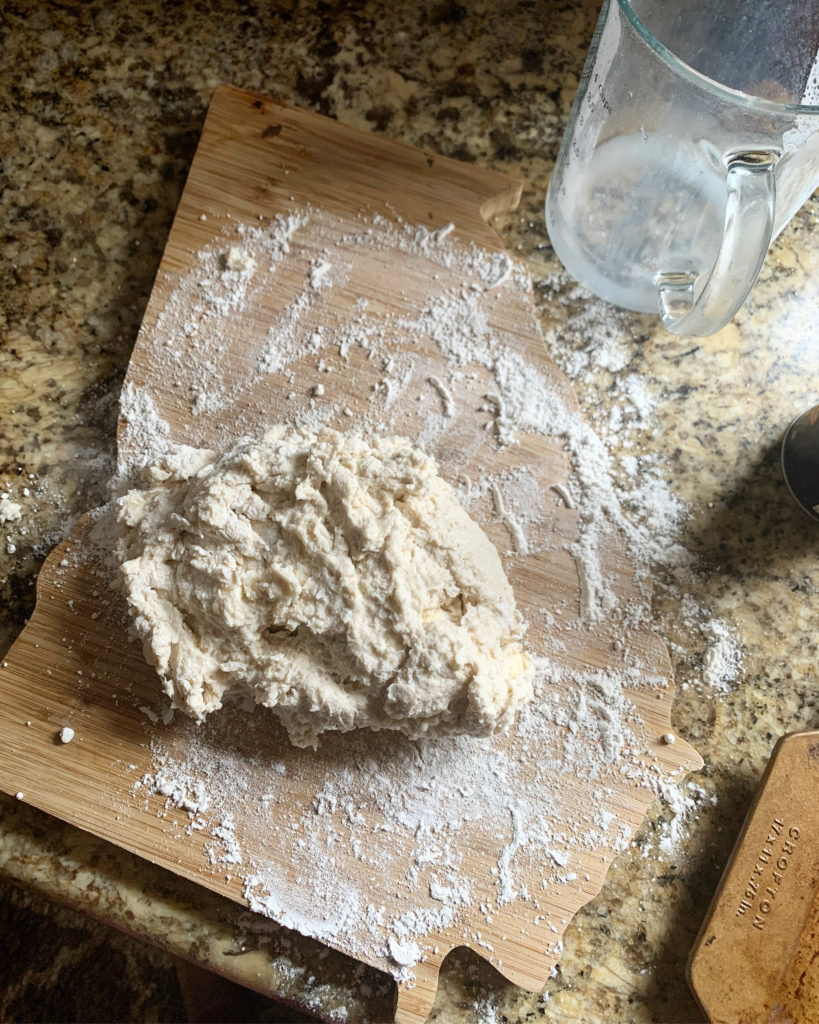 These homemade biscuits are perfect for Saturday or Sunday morning breakfast/brunch. They would pair perfectly with my homemade potatoes, recipe is here.
These quarantine times make it easy to have a little extra time to whip up something special. I'm so over eating at home, so a homemade biscuit took me to one of my favorite brunch spots… in my head.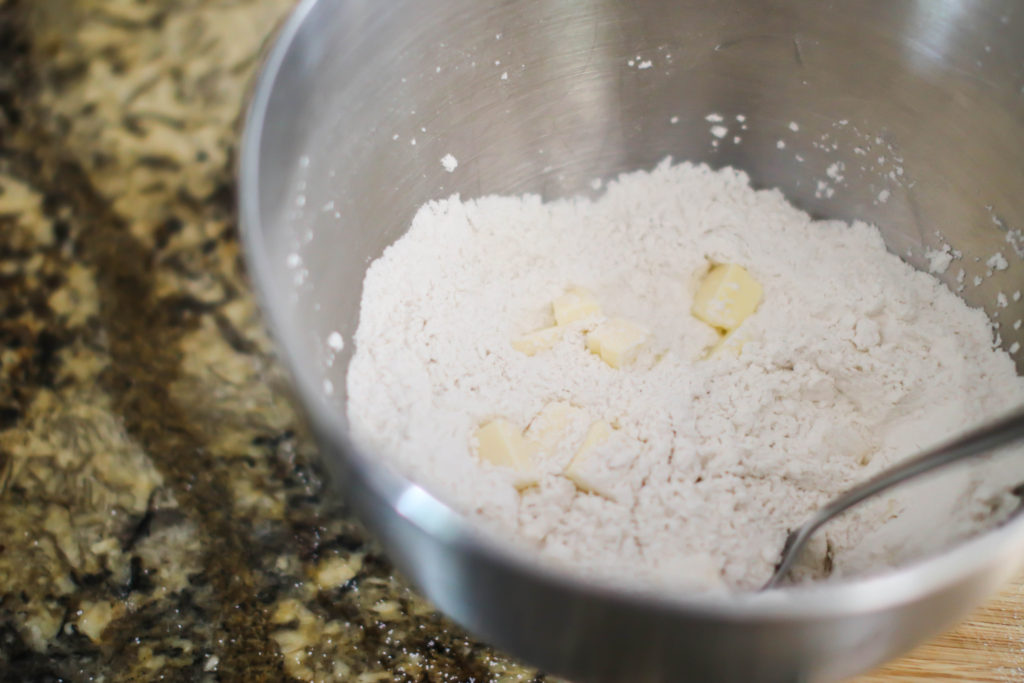 Homemade Biscuits without Buttermilk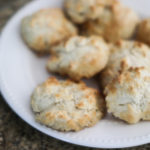 2 cups all-purpose flour
3/4 cup milk
1 TBSP baking powder
1 TBSP sugar
1 tsp salt
1/3 cup unsalted butter
Preheat oven to 425°
Mix together all of your dry ingredients
Add in cold butter ( I cut mine in tiny cubes and mash them in with a fork, do what works best for you.)
Add in the milk slowly. Mix it in as you go until you get a dough-like consistency
Place the dough onto a floured surface. Then you will knead the dough and flatten it out as you go.
Cut the biscuits using a biscuit cutter, or whatever you have on hand. I find a small drinking glass or measurement cup works fine.
Place in baking pan, or cast iron skillet and bake for 12-15 minutes or until they start to brown.
These are perfect for brunch or breakfast, or whenever. When you're done make sure to splash a little flour on your face, no one has to know how easy it was to make these biscuits!
If you prefer to watch me make these via video, here you go!