I was at it again. I made granola from scratch.
It was good, easy and best of all it was cheap!!
I used this recipe I found on allrecipes and I did few tweaks
Started off with organic oatmeal, sliced almonds, and bran. Since I didn't have actual bran flakes I just used Raisin Bran and plucked the raisins out…What?!!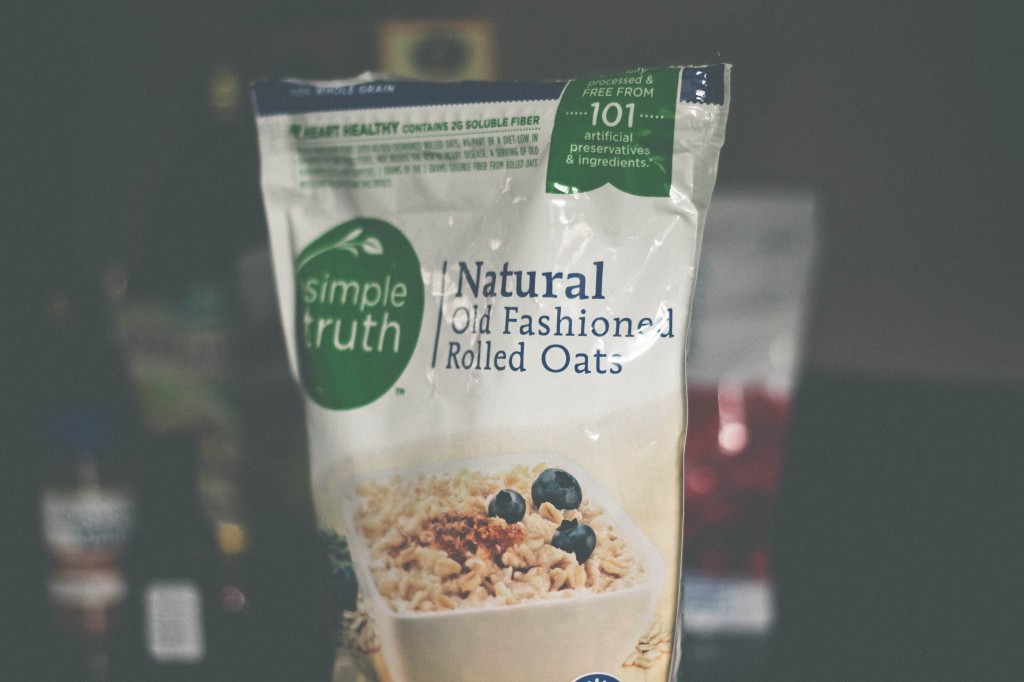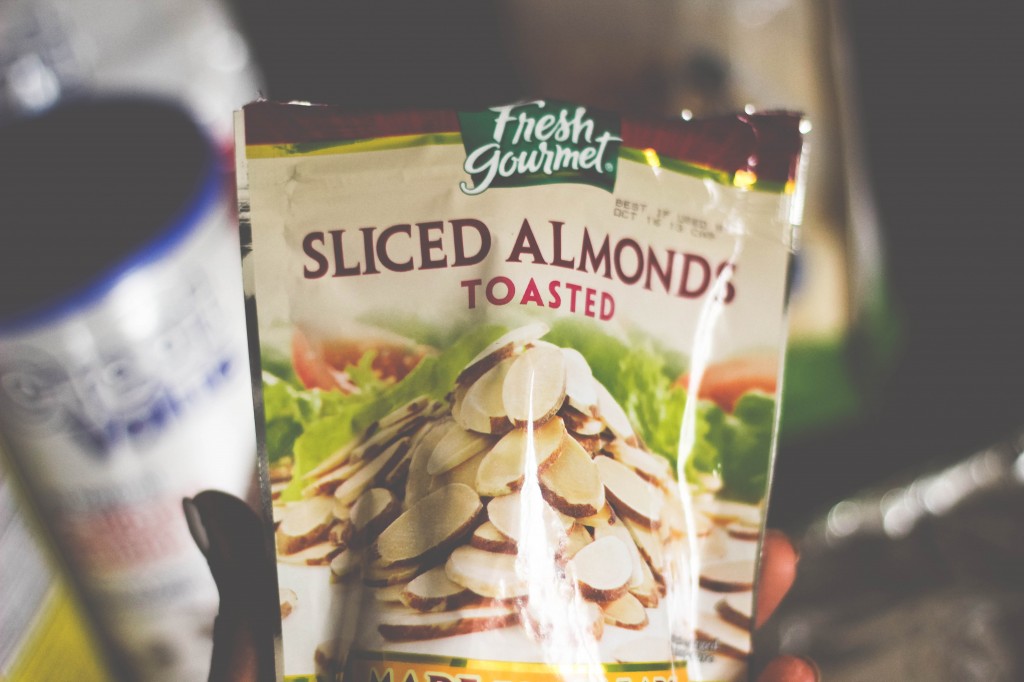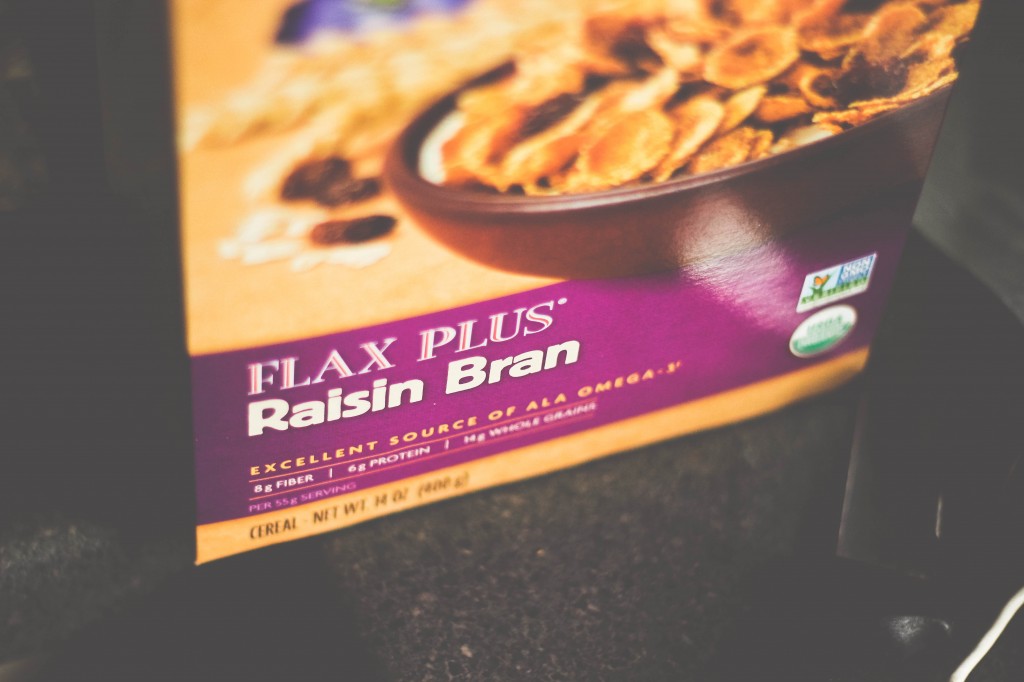 I poured I mean Addison poured all the dry ingredients into a bowl. Who doesn't love a little helper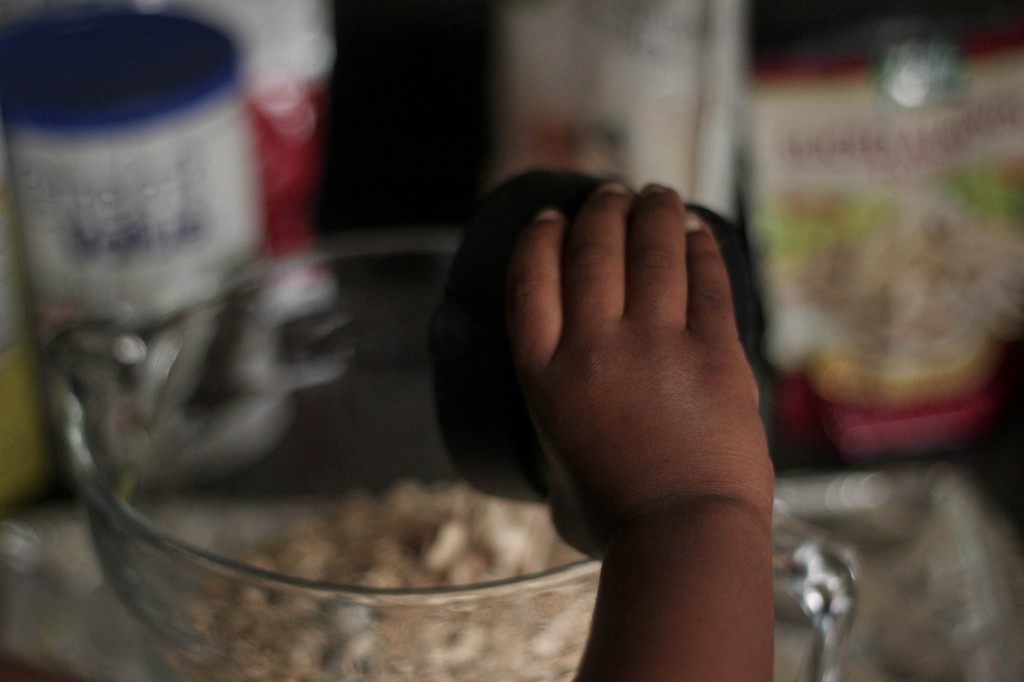 Then I took these products in which I substituted olive oil for vegetable oil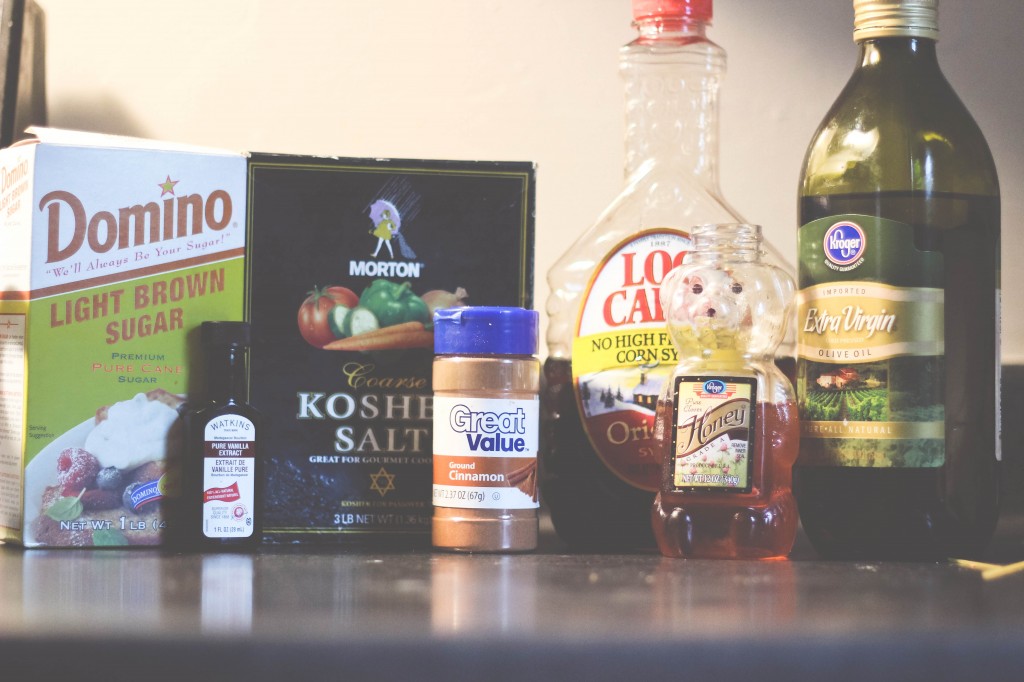 …and brought them to a rolling boil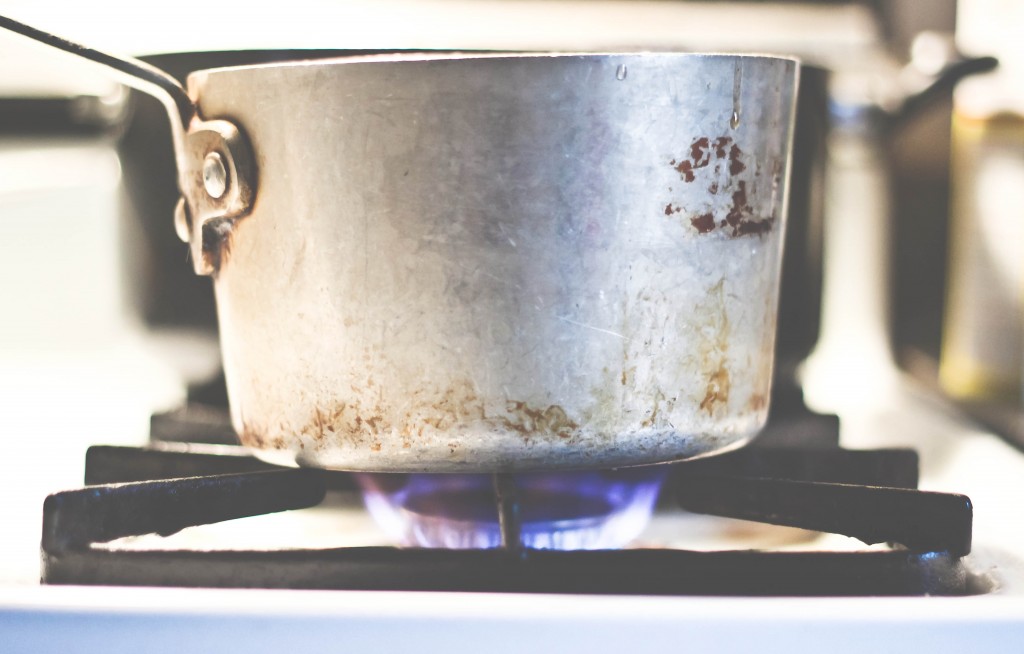 and poured the mixture over the dry ingredients and mixed it all together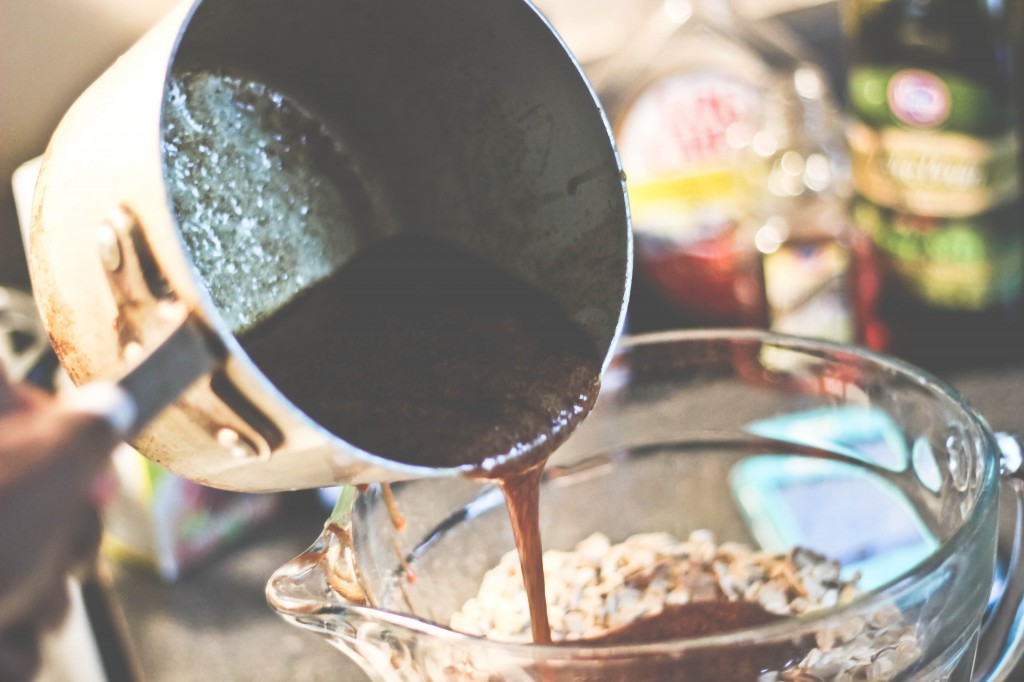 I baked the mixture at 350 for about 20 minutes, tossing lightly to make sure the bottoms didn't burn. Once I pulled it out of the oven I added in some raisins and dried cranberries. I later molded some into bars and stored the rest in an air tight container.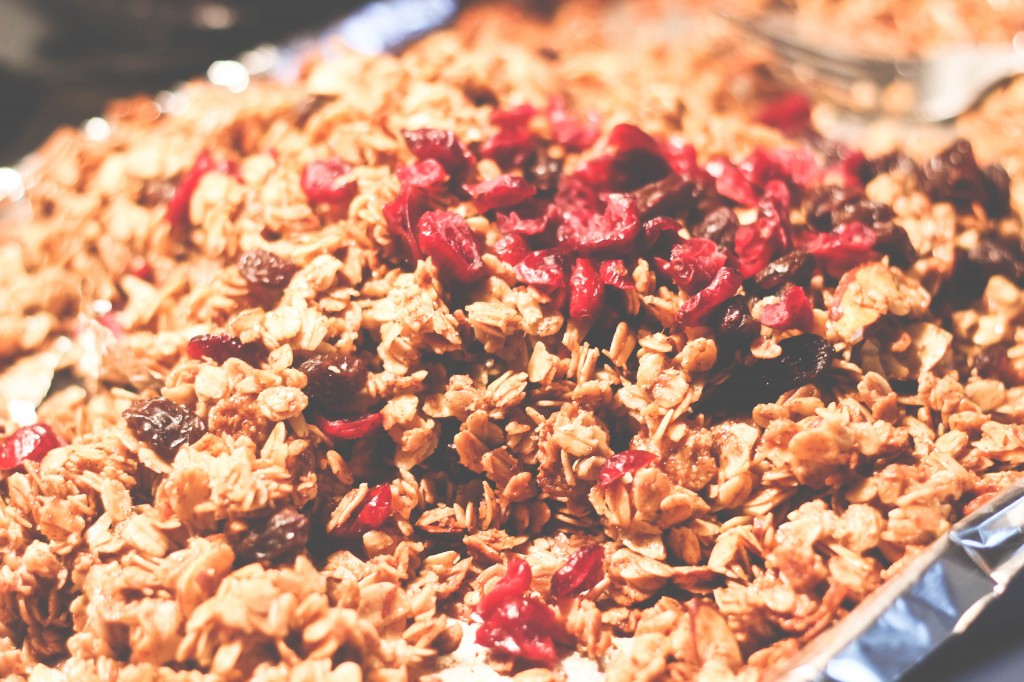 Over the course of the week I just added a few spoonfuls to some greek yogurt for breakfast and gave them to the kiddies for snack. Turned out really good with just the right amount of sweetness. Will definitely be making this again.
Time taken from start to finish was about an hour.