So when life throws you lemons, the general consensus is you should be catching these small round objects whilst ducking to avoid getting hit from others that are undoubtedly being hurled at you. In the midst of bobbing, and weaving please add in squeezing, and the pouring in of sugar and water. Don't forget to carefully stir all of these ingredients together in a nice southern inspired glass pitcher fit for a wrap around porch in the heat of summer.
On a good day I'm all about wetting your whistle with the sweet tartness that makes all well on a hot summer day. However, on today I feel like emptying all of the lemonade that  I've made into a super soaker and having target practice.
I. AM. TIRED.
See the thing with faith is those days come when you truly want to throw in the towel and admit defeat. Today is that day. The past few months have been a true roller coaster ride and I'm sure we all know when we've hit that rock bottom, that throw your hands in the air moment and I'm not talking about waving them around like you just don't care in the party sense..but very much so in the literal.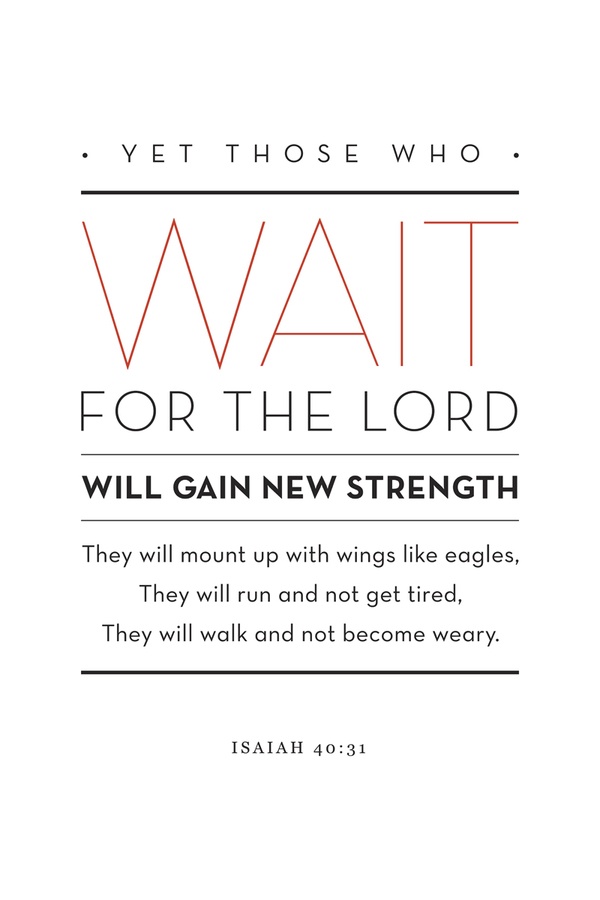 These past few weeks have proven to be a challenge in the worse kind of way. This house situation has consumed me for the past year and the place where we are now offers up a whole 'nother level of risk and reward. I promise to share more later in the week but today I just cried and needed to come here to my virtual couch to sit and have a chat.
In return for being such gracious listeners, can I offer you a glass of lemonade, I sure have a lot of it to go around. I'm pretty sure at this point putting it in a water gun and going to town will be the equivalent of pumping 6 oz of breastmilk and knocking the bottle over. I know about this.
I would rather give you some refreshment, read encouragement. If I'm still pressing you should to.
By the way, I'm offering you a glass of  good, wholesome southern lemonade…cause I know nothing about the Mike's Hard variety. Nothing.
How you doin'?