During Kwanzaa one of my neighbors hosted a pot luck gathering and I signed up to bring a quiche. In all honesty, I originally planned to purchase one until I found myself on New Year's Eve searching for a heat and eat option with no luck. Instead of showing up empty handed, at the last minute I thought it noble of me to make one from scratch.
I've spoken before about the many recipes my other left me. I dug in and found one for a very simple quiche. I have since made this recipe no less than three times.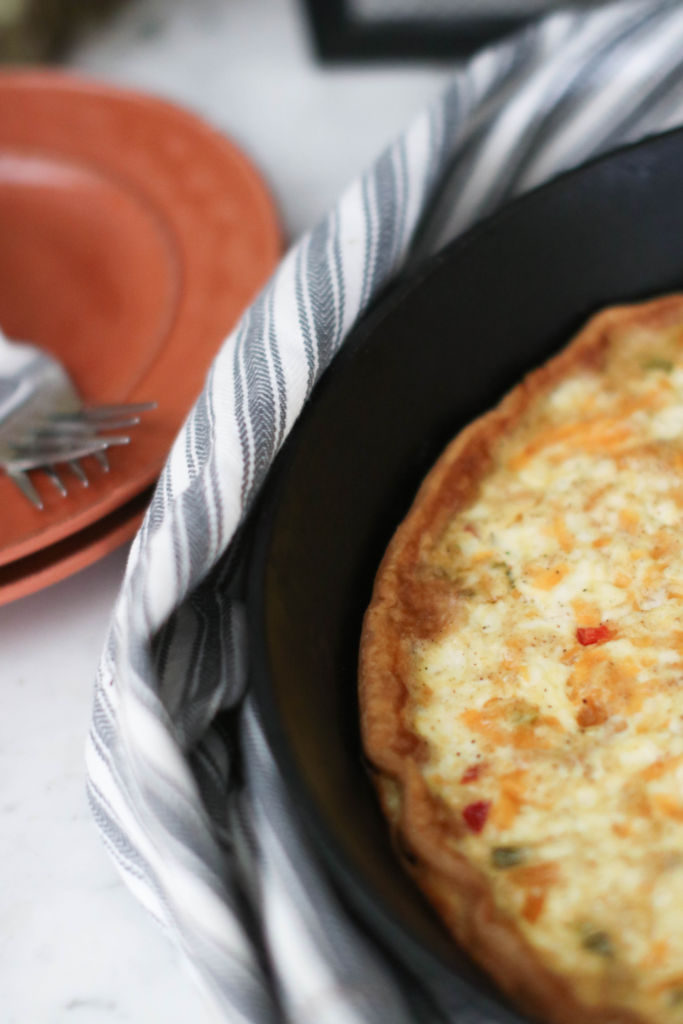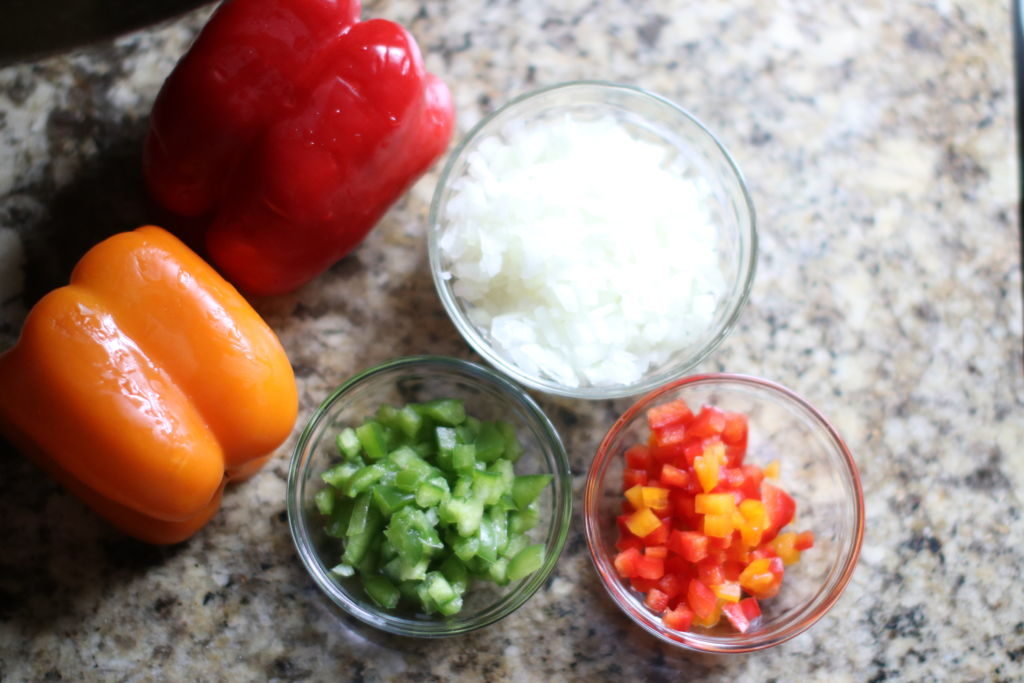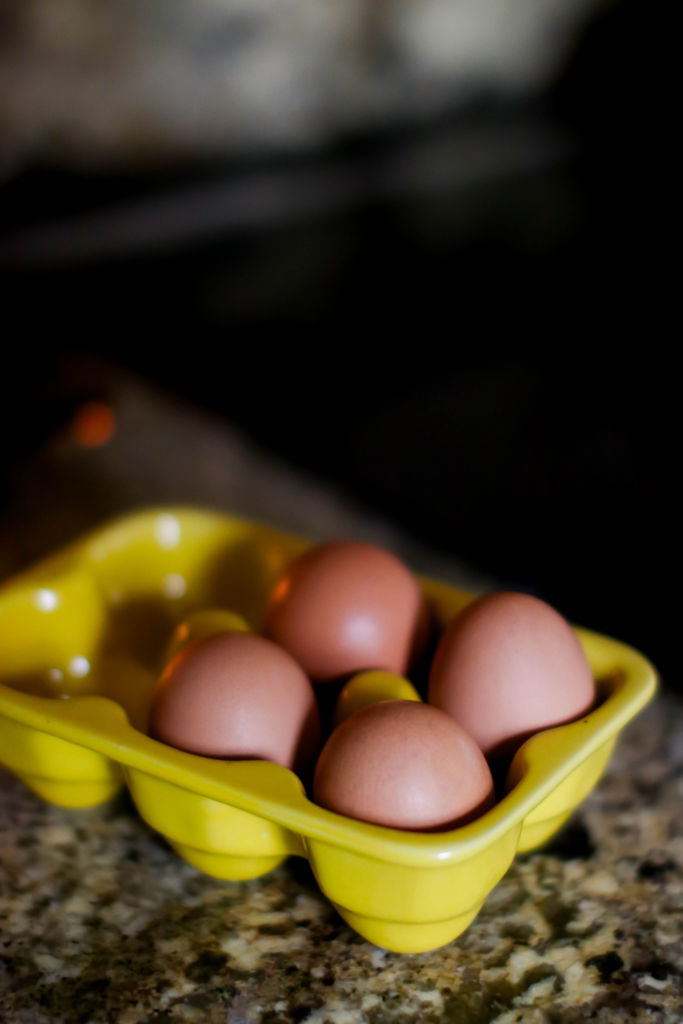 Cheesy Herb + Bell Pepper Quiche
1 Large Onion
1 Bell Pepper
2 Cloves Garlic
4 Large Eggs
3/4 Cup Whole Milk
1/2 Cup Sour Cream
1/4 tsp. Nutmeg
Kosher salt + Pepper
1/4 Cup Fresh Flat Leaf Parsley
4 Oz. Grated Sharp Chedder
1 TBSP Olive oil
Heat oven to 425 degrees F. Add your pie crust to a standard 9 inch pie pan. Bake the pie crust until lightly golden. Should take no more than 10 minutes. Remove, and let cool. Reduce oven heat to 375 degrees F. (please don't forget this step… ask me why)

While the pie crust is baking, heat 1 tablespoon oil in a large skillet over medium heat. Sauté onions for about 5 minutes, then add in chopped bell pepper and cook until just tender, 3 to 4 minutes more. Stir in the garlic and cook for 1 minute; remove from heat.

Whisk together your eggs, milk, sour cream, nutmeg, and 1/4 teaspoon each salt and pepper. Stir in the parsley and Cheddar.

Pour the onion and bell pepper mixture into the bottom of the crust. Next, pour the egg mixture on top and bake for 40 to 45 minutes. Let rest for 5 minutes. (Before removing, stick a fork in the center to make sure the egg is fully cooked.)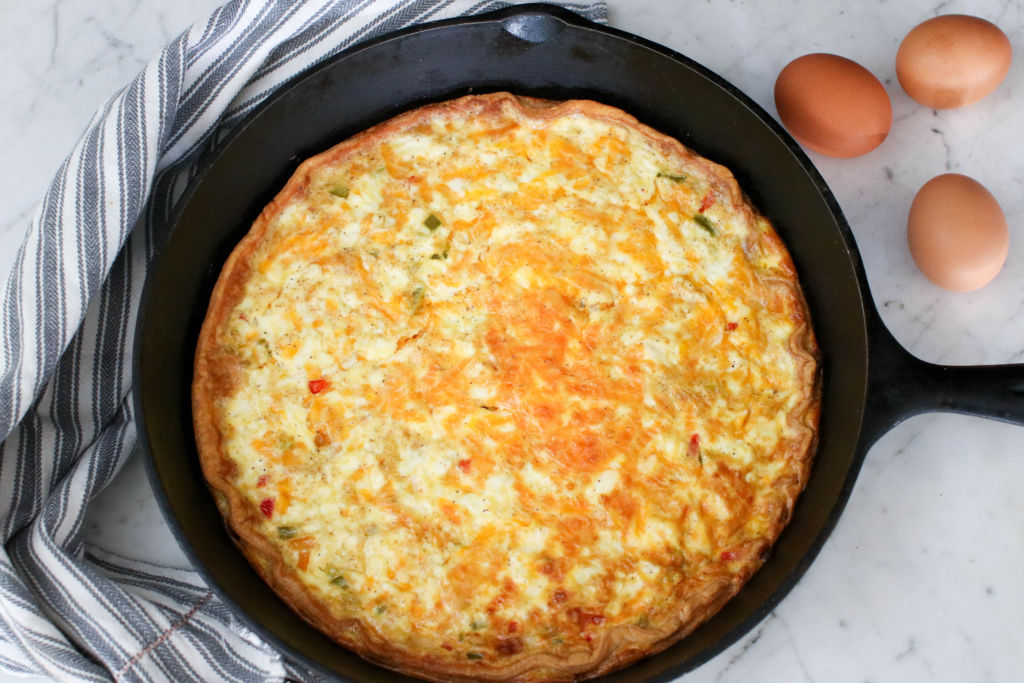 As if this one isn't tasty enough, my girl MJ made a Bacon Mozzarella Quiche with Sweet Potato Crust. I can't wait to try that one, but you don't have to wait on me. Get her recipe here!