This is a sponsored post for SheSpeaks/Philips."
I love a good cliche, they are always so simplistic, yet tell a whole lot of truth. The one we'll be discussing today is, "It's the small things."
As women, as beings who too often take it on ourselves to see that perfection is in place for everyone else, we owe it to ourselves to make the everything day things we use just a tad bit fancy. I mean, it's just a small way of acknowledging that we too deserve nice things.
I won't include y'all, I'll speak for myself. I'm really good for just grabbing the things that will get the job done instead of splurging on them. It will always be, one day I'm going to get me an XYZ.
Spoiler alert: Very often, someday never comes.
Let's take razors for example. I grab what I see, not taking into account how life changing shaving my underarms and legs with a fancy razor could be… until I got a Philips SatinShave Advanced. The product is in fact fancy AND convenient, you can pick one up at Amazon. If you do, use the promocode SATINSHAVE for 10% off.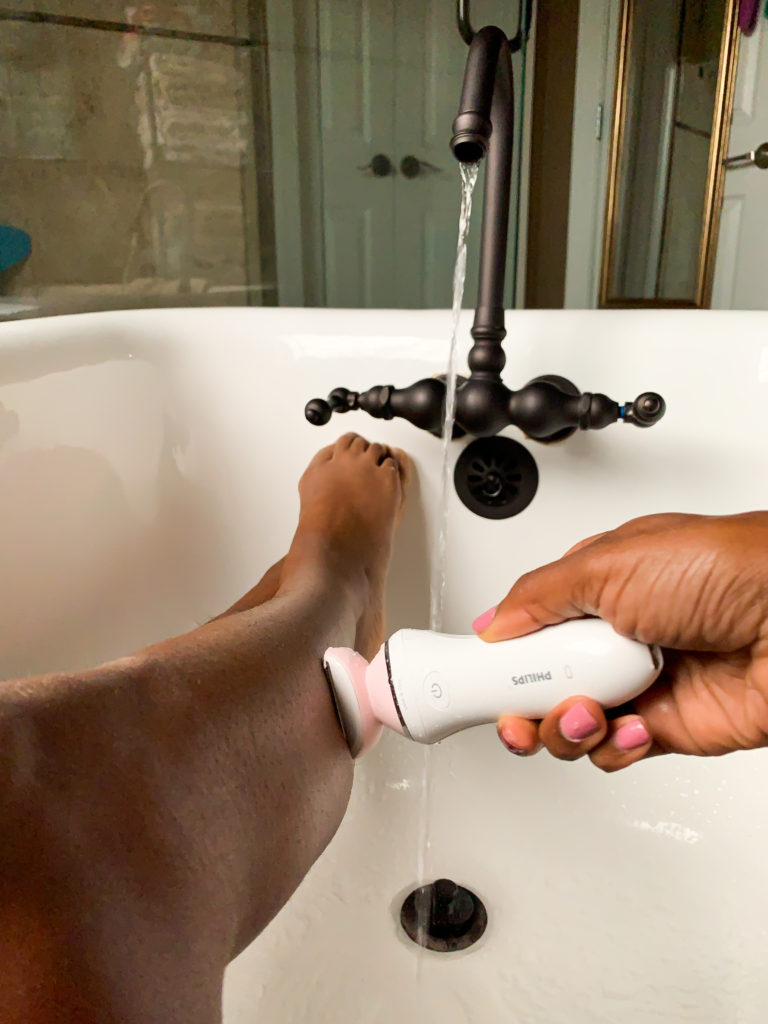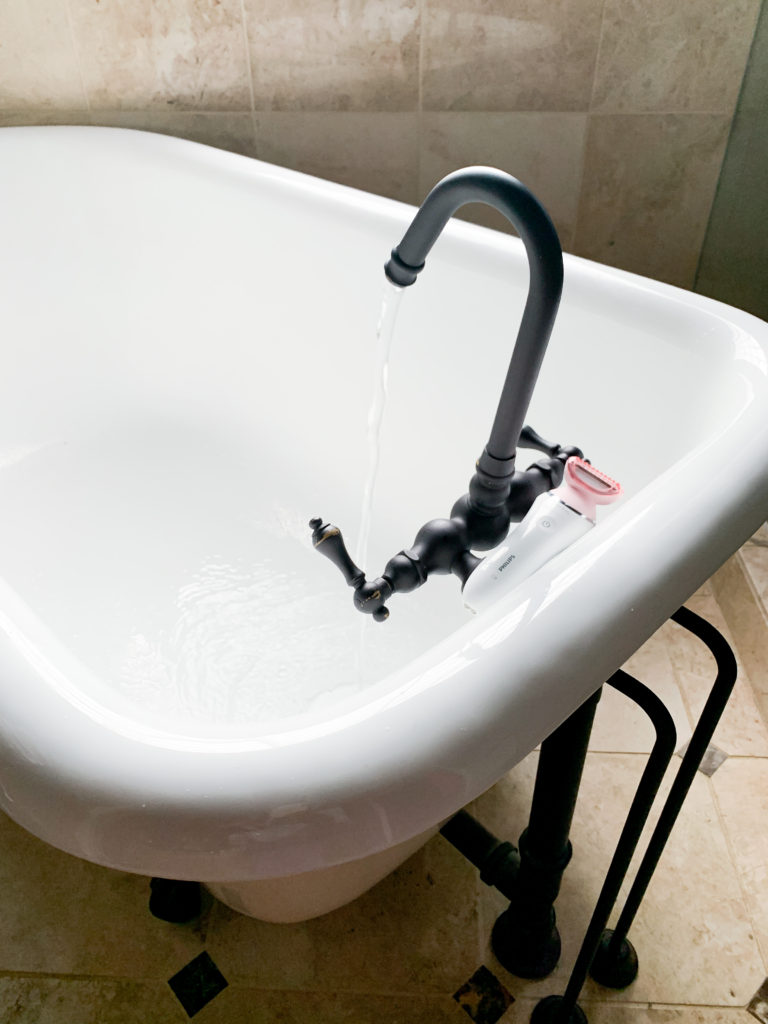 Unlike the bootleg razors I was using before, this one didn't give me any cuts or nicks, the hair was gone with one swipe, and the best part is it just made me feel a little grown-up! I'm telling you, it's the small things, those small indulgences that we can do from the comfort of our homes that can make all the difference.
Pampering ourselves doesn't have to be a big deal, it could be taking a weekend day to lay around and do nothing, hang out with a friend, or in my case treating yourself to an at-home day of pampering complete with a little fancy grooming with a Philips SatinShave Advanced razor.
Here are a few other ways you can pamper yourself at home:
Read a book
Paint your fingernails
Take a nap
Take a walk
Take time to indulge in a craft or hobby that you enjoy
How do you practice self-care at home?