Y'all we are literally just a little over a week out from Thanksgiving. We will be traveling this year, but the crazy in me wants to create our own little personal family Thanksgiving for this Sunday's dinner. I'm not trying to do too much so there will be a variation of these easy Thansgiving recipes.
While I'm looking forward to having dinner with family, I also want to not worry about not getting enough, or not having any of my favorite Thanksgiving recipe staples.
Whether you are headed to a Friendsgiving or have been charged with bringing something to the family dinner, either of these easy Thanksgiving recipes will work for you!
Oven Roasted Rotisserie Chicken
Tired of turkey, or want to add another option? This oven roasted rotisserie chicken is easy to make, and quite tasty. You can find the recipe here.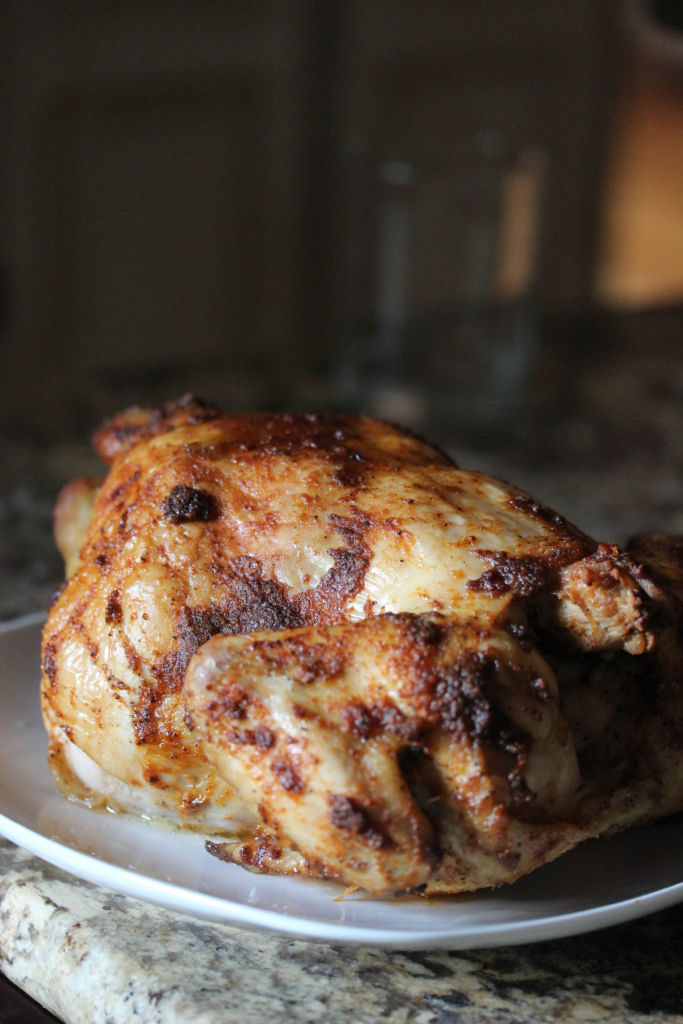 Easy Quiche Recipe
Perfect as a side dish, or for breakfast this cheesy herb quiche is it. It doesn't have any meat so perfect for vegetarians. This easy quiche recipe will have folks looking for you.. yes, you can share the recipe!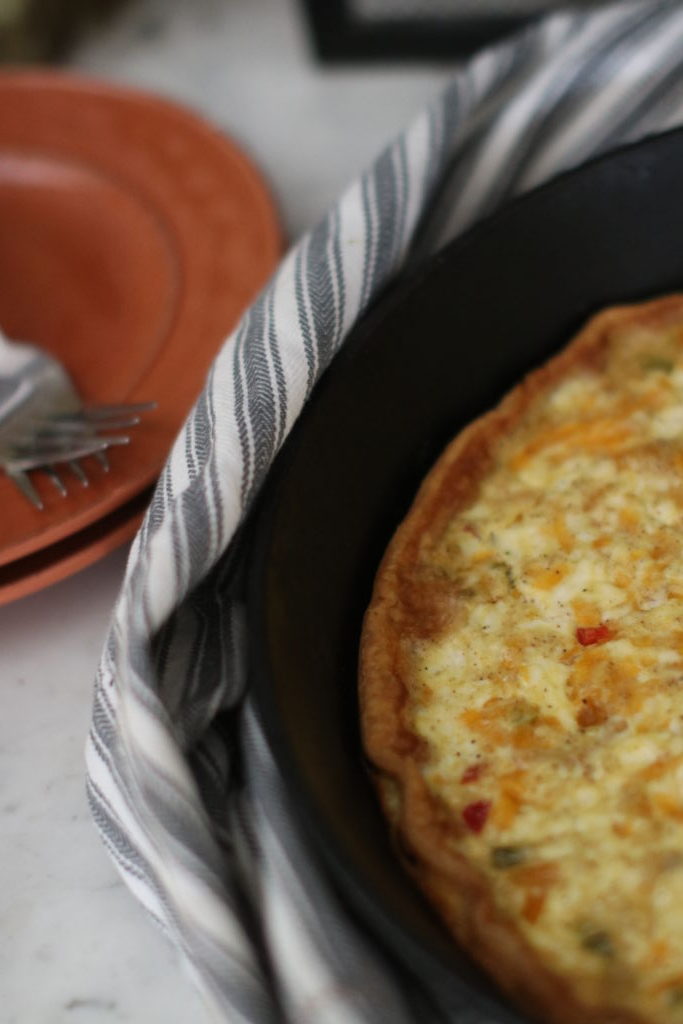 Pound Cake Recipe
I love me some cranberry sauce, the cannier the better, but this pound cake calls for fresh ones and lemon. Thank me later. This seasonal twist on the traditional pound cake recipe is so good.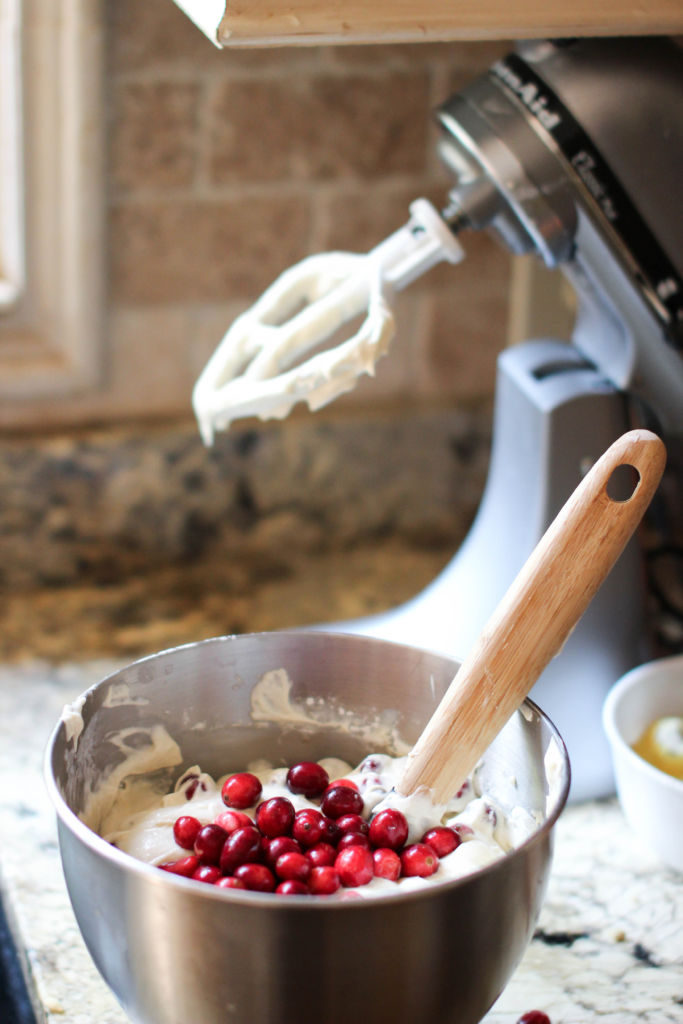 Sweet Potato Cornbread Recipe
Variety is always good. Regular cornbread, and sweet potato cornbread gives your dinner guests choices!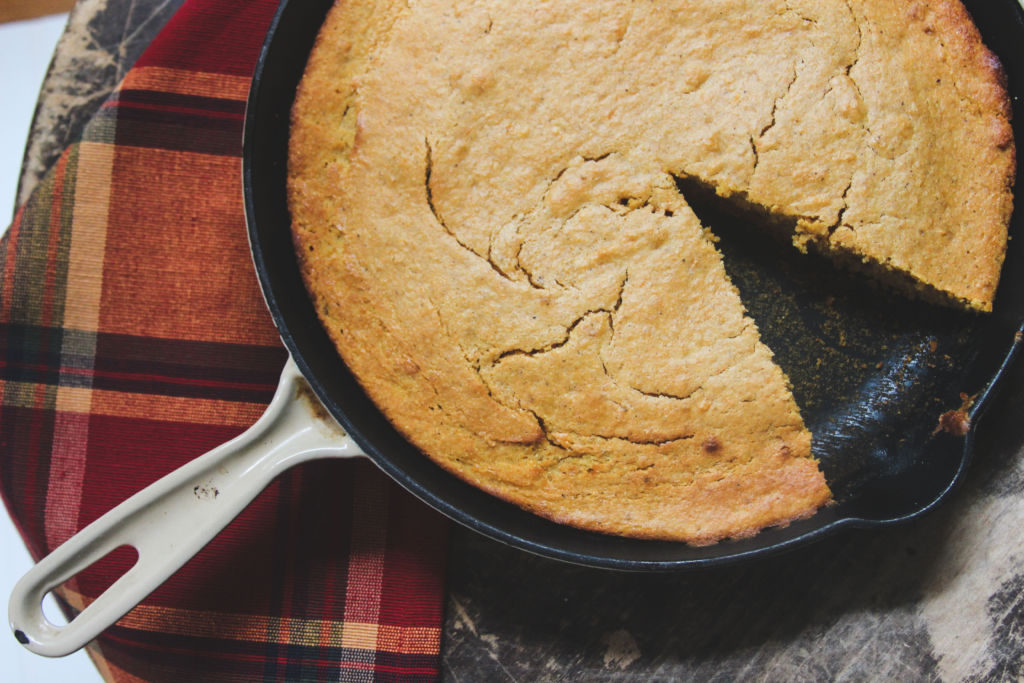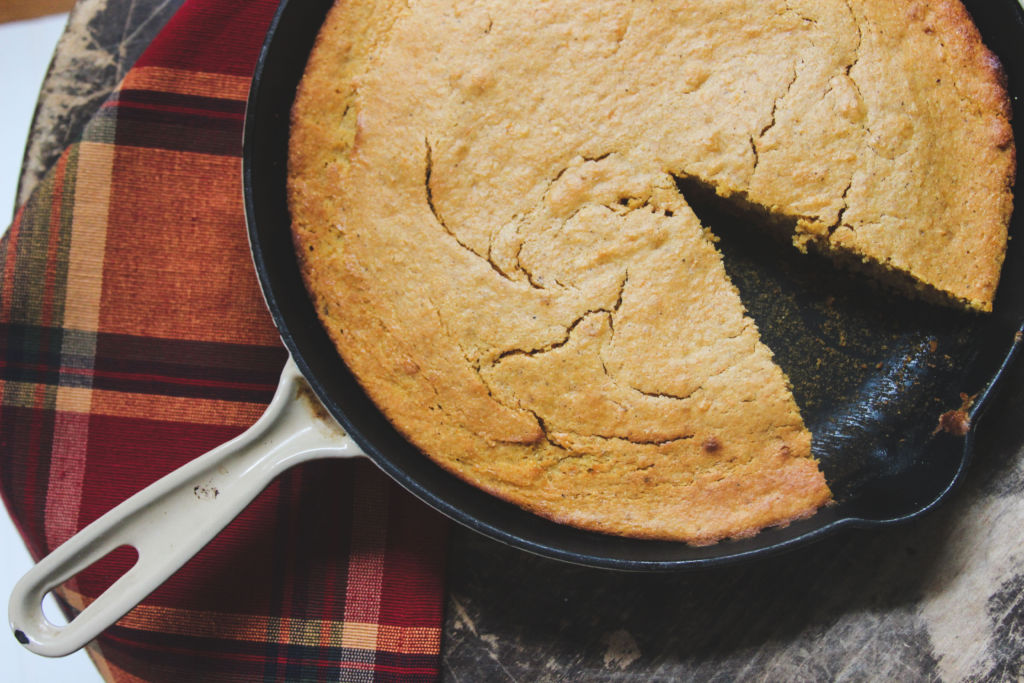 Apple Pie Recipe
Deliberately saved the best for last. My Mama's apple pie recipe is so good…it will literally make you want to slap your mama… but not really! It's super easy, a few ingredients and some time in the oven and you are all set!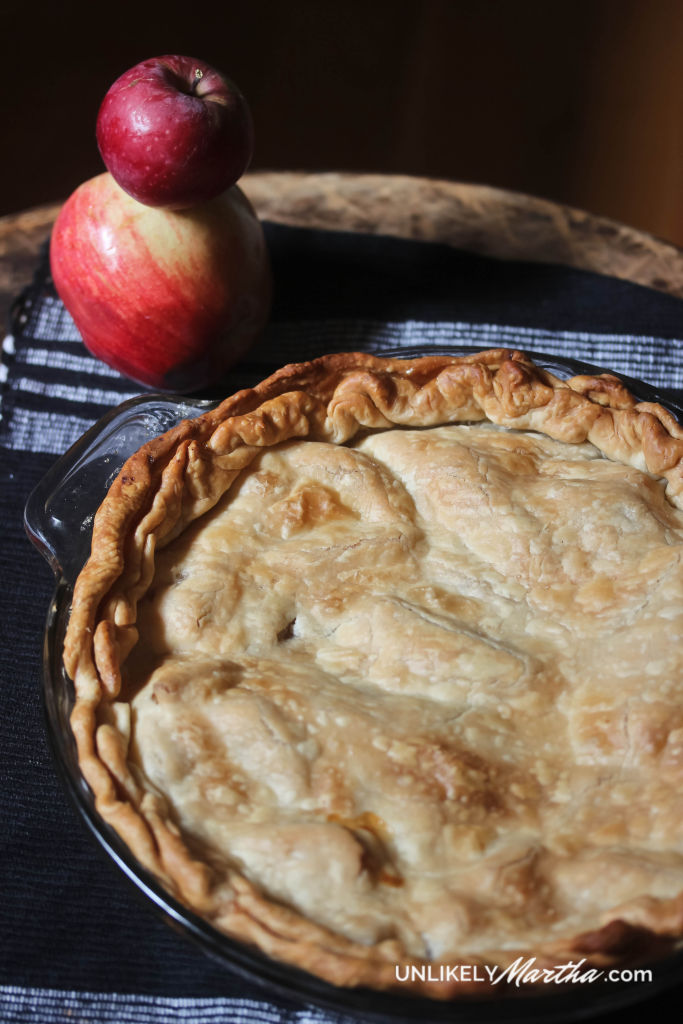 Since I'm all about making our lives easier, the below links may save you some time, and/or money. These are affiliate links so I make a little coin if you order anything!
If you are pressed for time, and don't have time to grocery shop, Instacart is the move. For a limited time they are offering free delivery. If you use my code MB09E331B2 you can also get $10 off your first order. Sign up here!
Here are a few of my other favorite kitchen staples that you absolutely need to make these recipes happen:
Silicone loaf pan |$8.25
Lodge Cast Iron Skillet | $18.49
Kitchenaid Mixer | $199
Cuisinart Roaster Rack | $44.81