I remember my first time ever having this soup at Olive Garden nearly 8 years ago. Needless to say I  think every other time since then, my trips to Olive Garden consist of endless Zuppa Toscana soup and salad.
While everyone slept in on yesterday, a rainy and  cold Sunday, I woke with the sun and made soup. I'd been craving it and my stupid body clock and my need to rest but can't tendencies forced me  into the kitchen. In less than 35 minutes everything was chopped and simmering.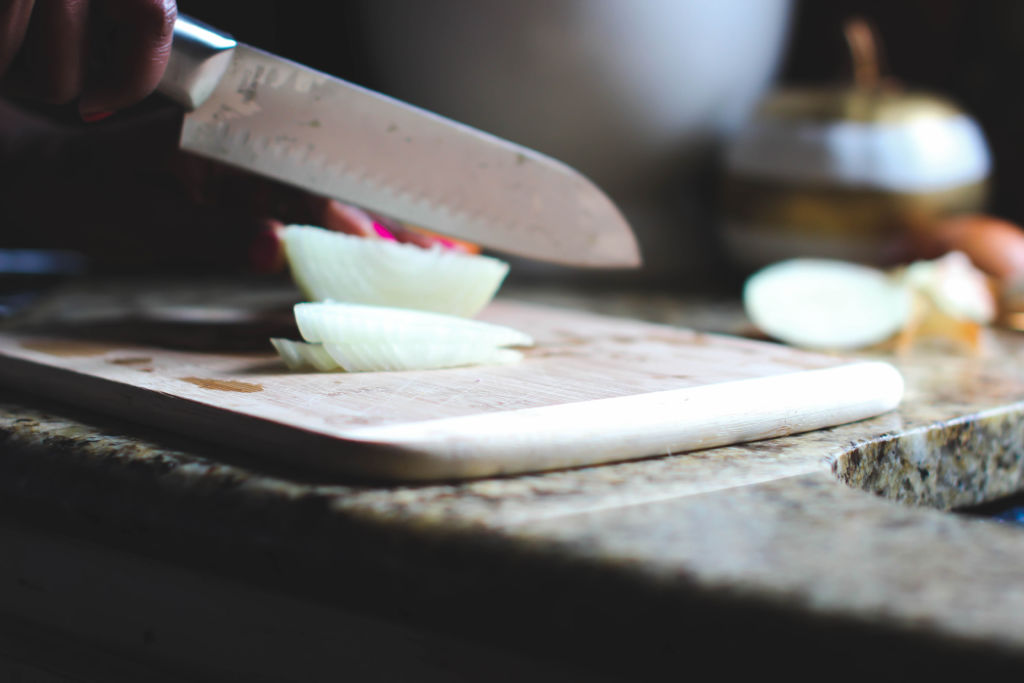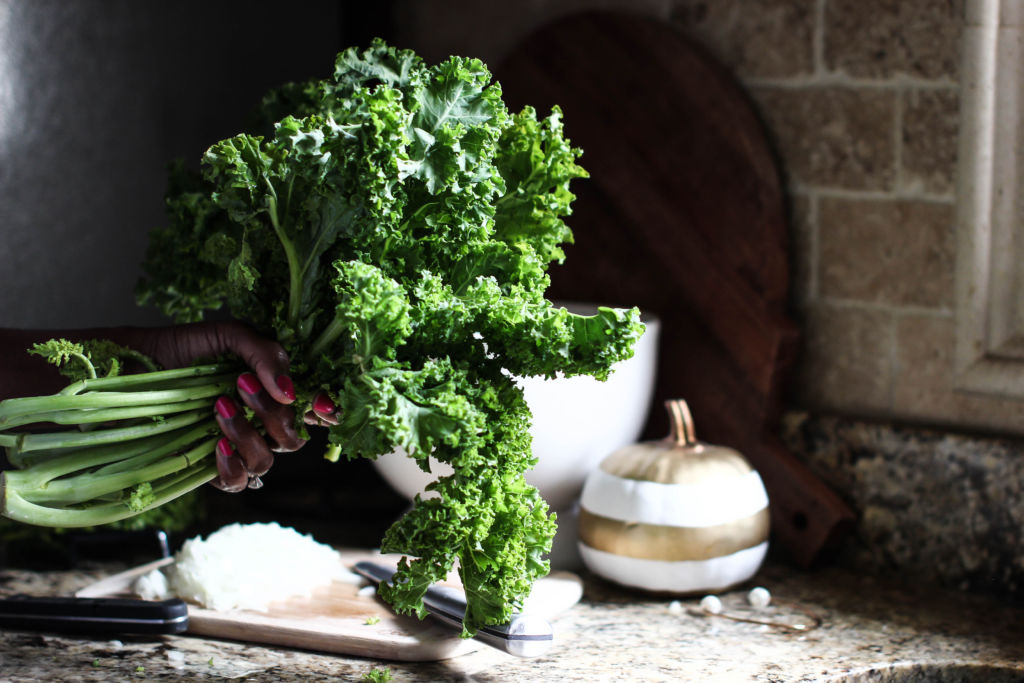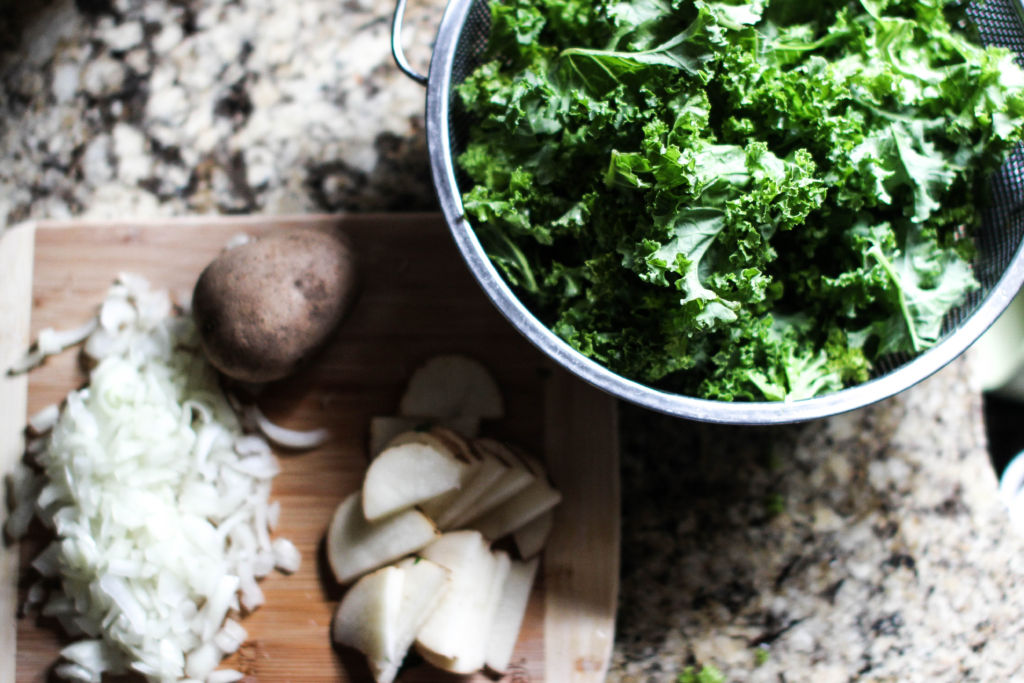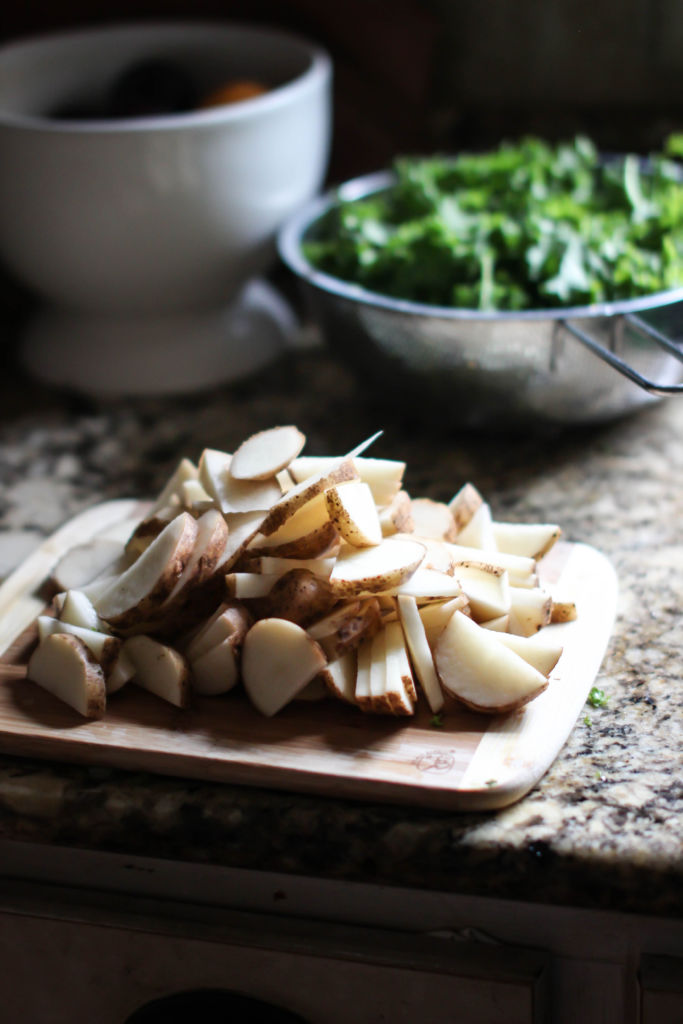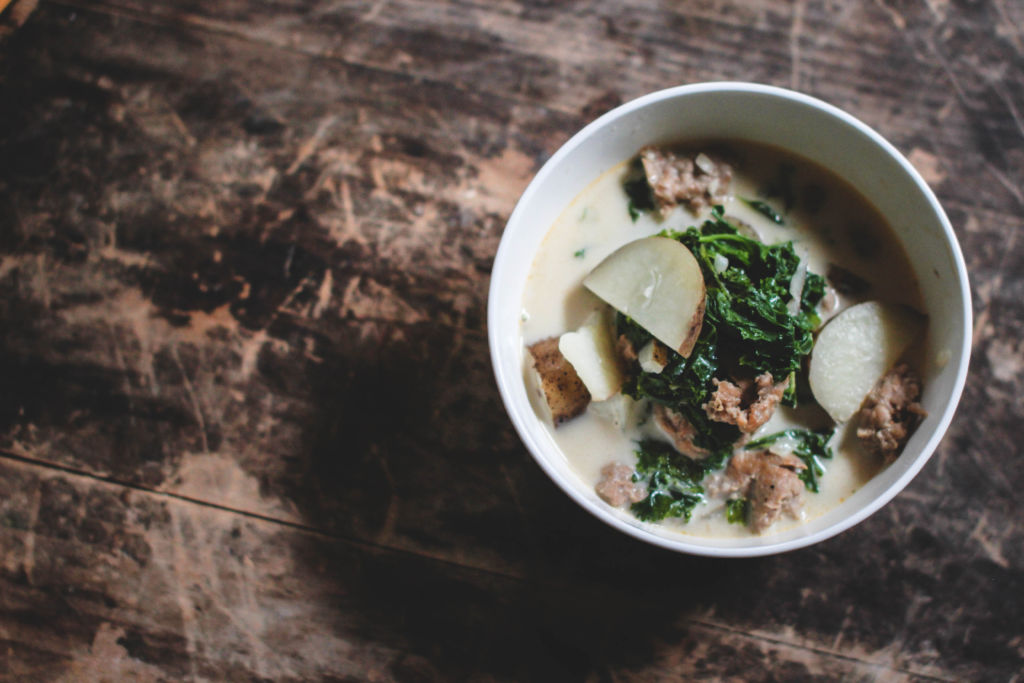 Whether for weekend eating or a quick weeknight meal, this one pot recipe is quick, easy and tasty. That's a triple threat after my own heart.
Olive Garden Zuppa Toscana Dupe Recipe
Prep time:
Cook time:
Total time:
Ingredients
1lb of Italian Turkey Sausage mild or hot, your preference
3 Cloves of Garlic
6 C. of Kale
1 Medium onion, chopped
6 Russet potatoes
2 Cartons of chicken broth
1 Tbsp of flour
1 C. of heavy cream
Instructions
In a dutch oven or pan:
Brown sausage meat and crumble it into pieces as it cooks
Once the sausage is browned and crumbled, add in chopped onion and garlic. Cook until onion is translucent
Add in chicken broth and bring the mixture to a boil
While the mixture is coming to a boil, scrub and cut potatoes in half lengthwise, I keep the skin on it is your preference.
Once the soup comes to a boil, add in the potatoes
Cover and cook for about 20 minutes until the potatoes are tender
Once the potatoes are tender, turn the heat to a simmer, and add in the cream and Kale
Simmer all together on low for at least 10 minutes
SaveSave
SaveSave
SaveSave