It's November 10. To say I'm a little perturbed by the fact that in the matter of a week it has jumped from Harvest Season/Fall to Christmas/Winter. I need a buffer.
The buffer is Thanksgiving.
I was in Bath and Body Works the other day and Christmas carols were playing. We went shopping on Friday night  at the Tanger Outlet Center and it was decked out as if St. Nick would be making an appearance any day now. In actuality that any day now is is well over a month a way. Not to mention I keep hearing the question how many days until Christmas from my kids.
I promised myself that I wouldn't purchase anything Christmas related until after Thanksgiving. Then I saw pretty stuff in the dollar spot at Target that I knew wouldn't be there so I bought a few things…I know.
In buying those few things I think I am slowly coming out of the Scrooge Bah humbug, no Christmas before Thanksgiving mode and am getting a little excited for my favorite time of the year.
I'm not buying anything else Christmas related until after Thanksgiving and I'm telling you if I hear Donny Hathaway's "This Christmas…
A. DAY.  before Thanksgiving I'm flipping over a table.
…and truth be told the egg nog is calling my name but I shall not succumb. Let the inaugural egg nog sippin' of the holiday season commence on Thanksgiving. It's going to be hard though. Real hard.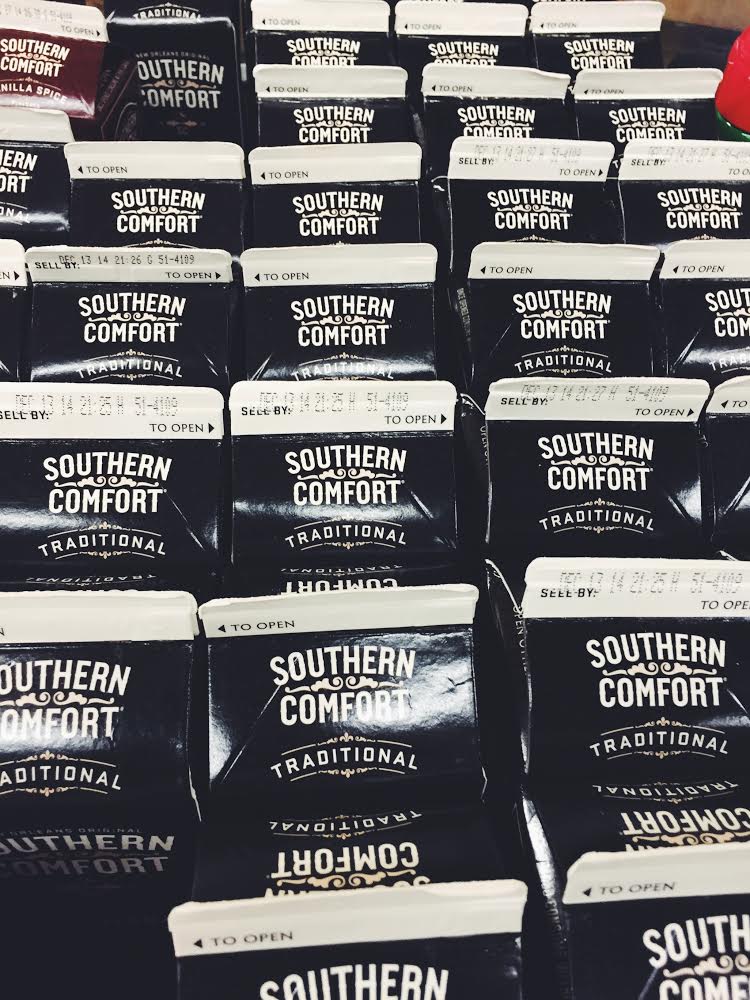 Are you a fan of this new extended holiday season? Do you quietly wish we had this extended season that our kids get that we didn't?!