Tuesday afternoon I had the pleasure of heading up to Honey Baked Ham's Alpharetta headquarters to take a tour of their facility and learn more about the company, their business model and their classic and holiday product offerings.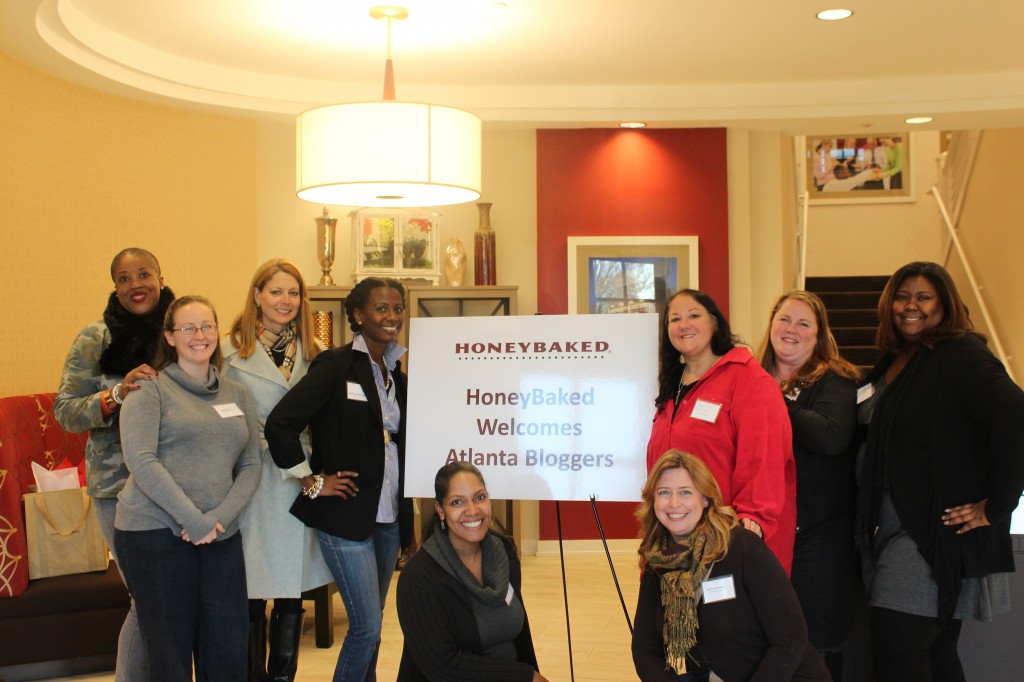 We started off our afternoon with an overview of the company from the CEO Chuck Bengochea. The company's mission is, " Celebrating life, one meal at a time" and the business is run with this in mind. After all is said and done the organization wants to be recognized as as a "Company with heart." The core values of the company are posted throughout the building as a reminder to employees. Shoot, I'm not an employee and gained something from these wise words: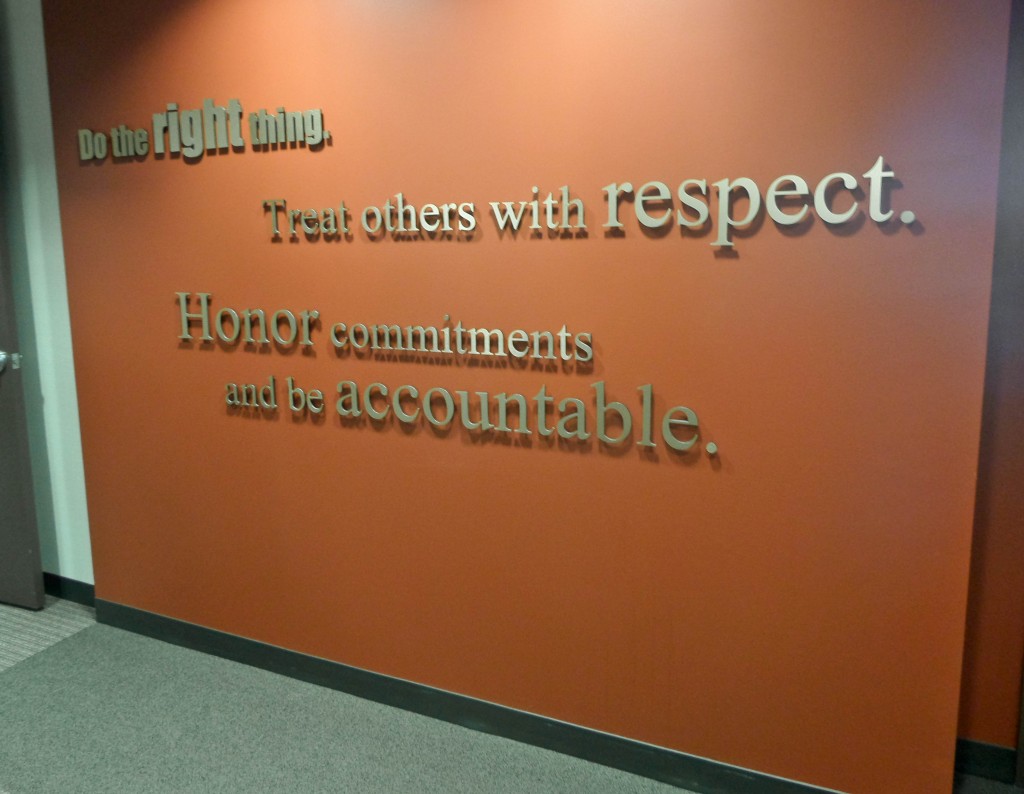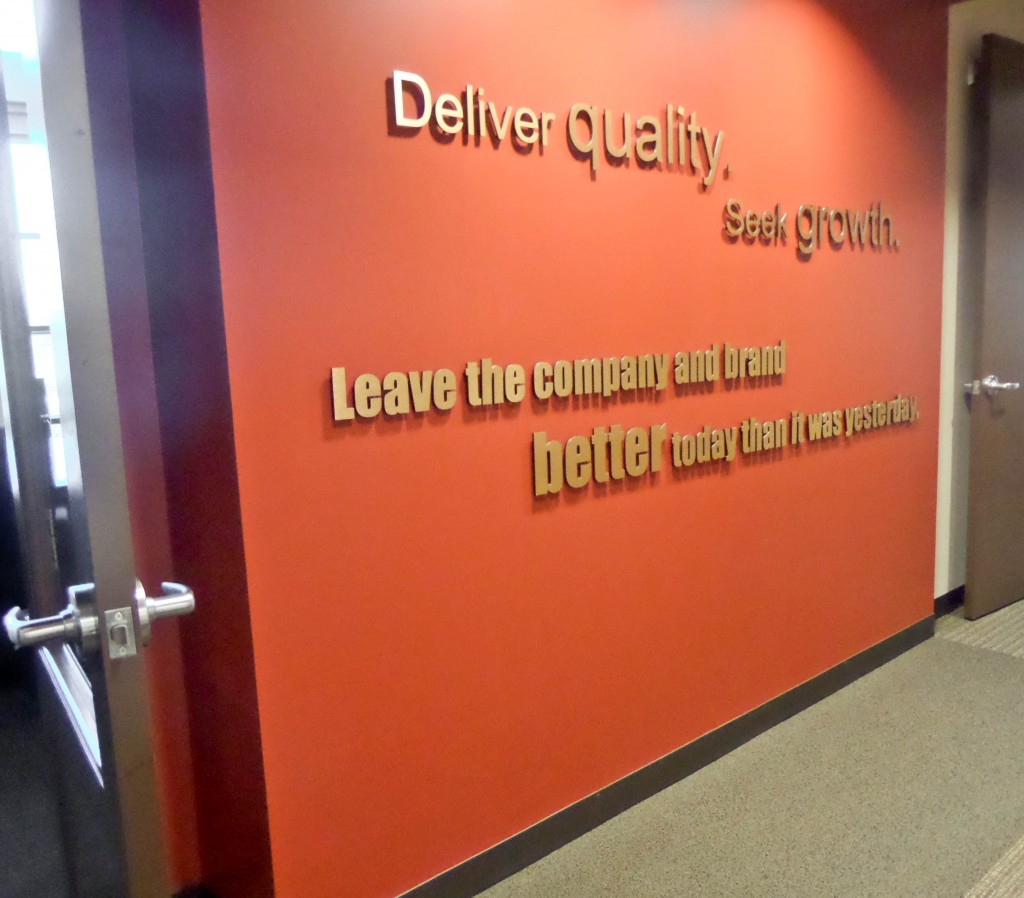 These little tidbits served as food for thought as we moved on to the most delicious part of the afternoon….Honey Baked lunch!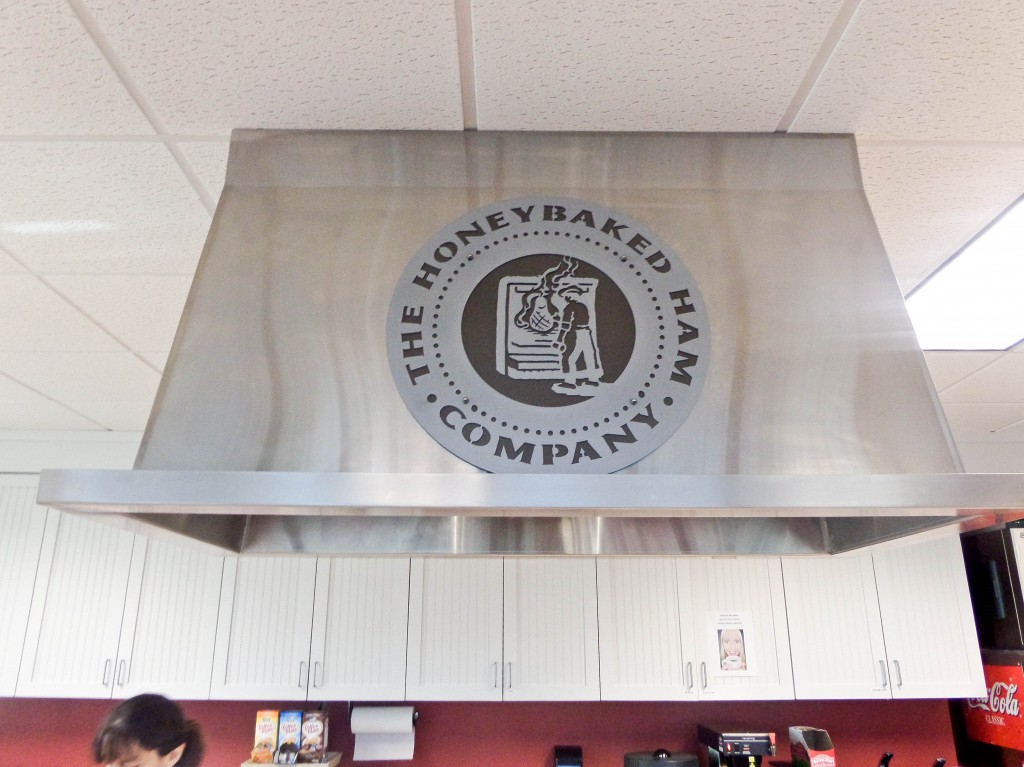 Honey Baked Ham not only sells hams and turkeys, they also offer catering and heat and eat options in their stores for your personal and entertaining needs. Stores also offer a sit and eat menu to include sandwiches and soups. We got a chance to nosh on some of their classic and holiday inspired deli sandwiches, new soup offerings to include broccoli and cheese, as well as stuff ourselves with some yummy desserts and appetizers that are readily available at Honey Baked Ham stores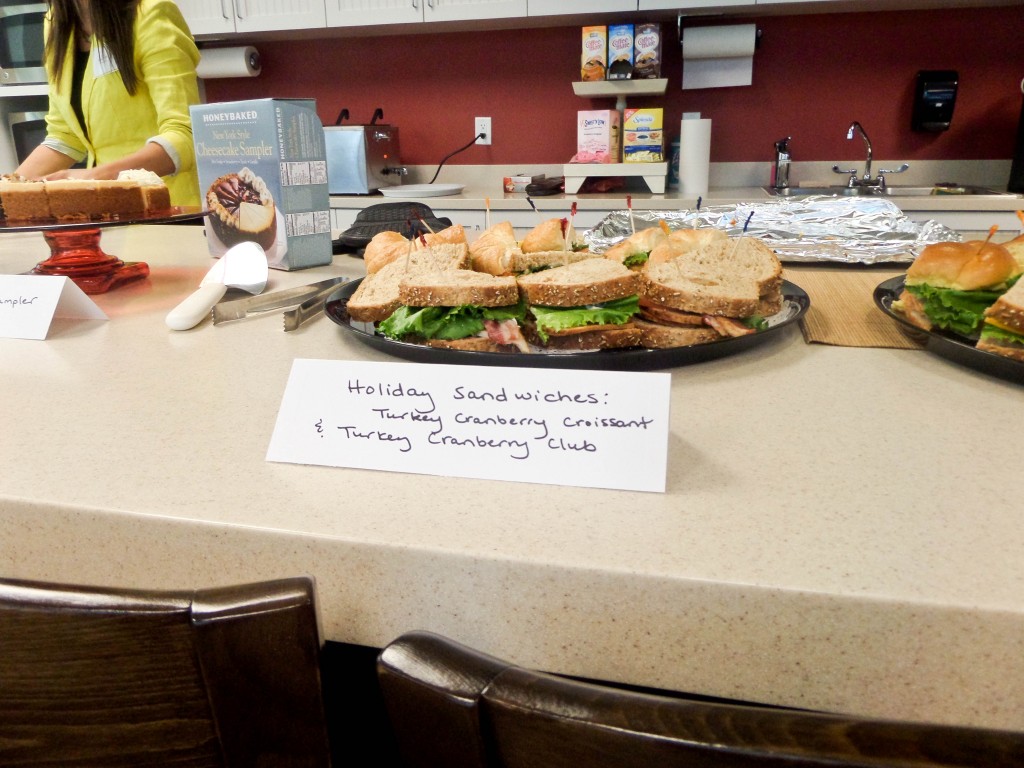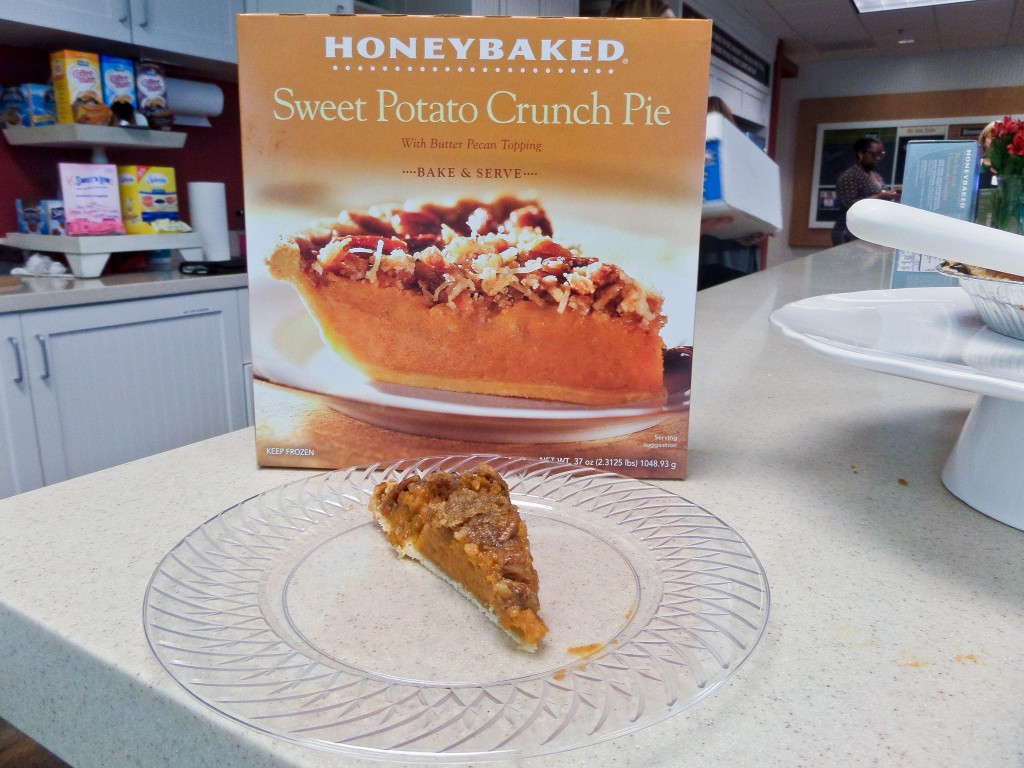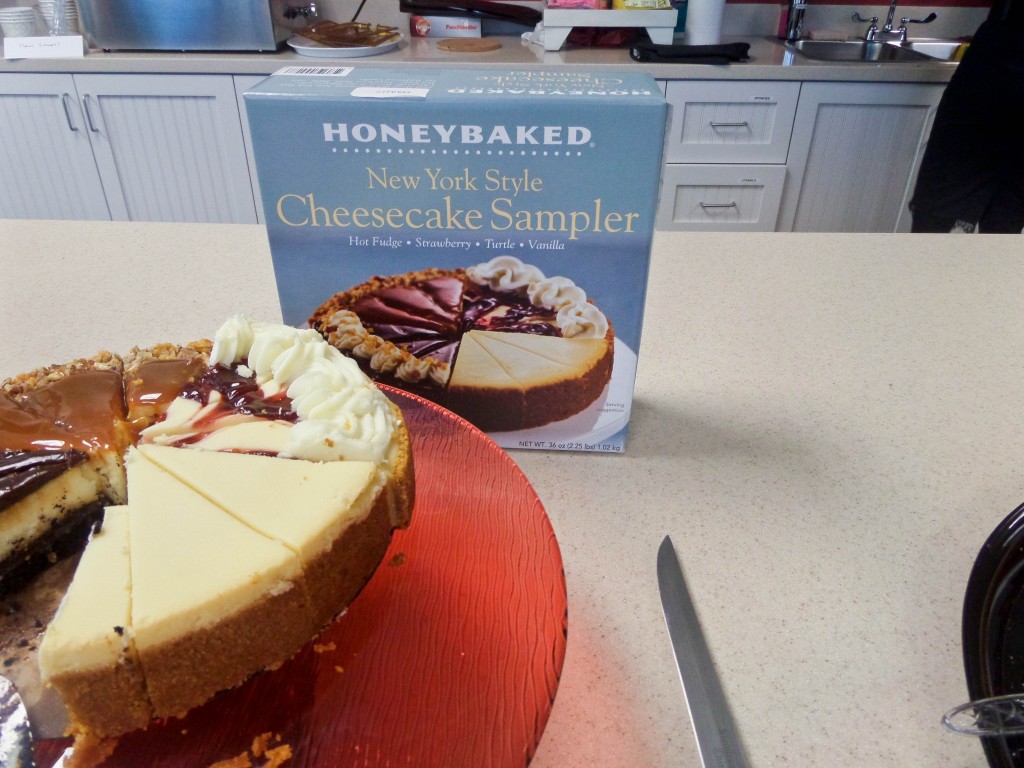 I have come across some that didn't know that Honey Baked Ham sold turkeys, and if you didn't know they do!! I tried some and it is delicious. Here are some additional tidbits of information about Honey Baked Ham in the event you need a little help getting your Christmas menu together:
Your order ships for free on HoneyBakedOnline.com (the offer is good through 12/13 – the last day for guaranteed Christmas delivery non-expedited shipping).
Available in any denomination, HoneyBaked gift cards allow recipients to choose something for themselves — from our world-famous hams to our delicious turkeys, sides, desserts and more. HoneyBaked Gift Cards can be used in our stores, to order from the HoneyBaked catalog or to shop online.
Whether you are showing appreciation to a loyal client or rewarding a co-worker for a job well done, finding a gift can be difficult. The Honey Baked Ham® is a gift that will be savored — and remembered.
If you're on the way to a party and realize you forgot a hostess gift, pop in to a HoneyBaked and pick up a great gift at any price tag:
Grab 'n Go Gifts for $20 and under – Rum Cake Sampler, New Ham & Cheese Bites, or a HoneyBaked Signature Glazed Pecan Tin
$50 and under – Signature 7 Ib. HoneyBaked Bone-In Half Ham or a Roasted Turkey Breast and Red Velvet Cake
$100 and under – HoneyBaked Holiday Platters allow you to spend less time preparing and more time enjoying. Whether you're hosting an open house or entertaining co-workers, friends or family, trust HoneyBaked premium meats to simply delight your guests every time
Thank you for having us Honey Baked Ham!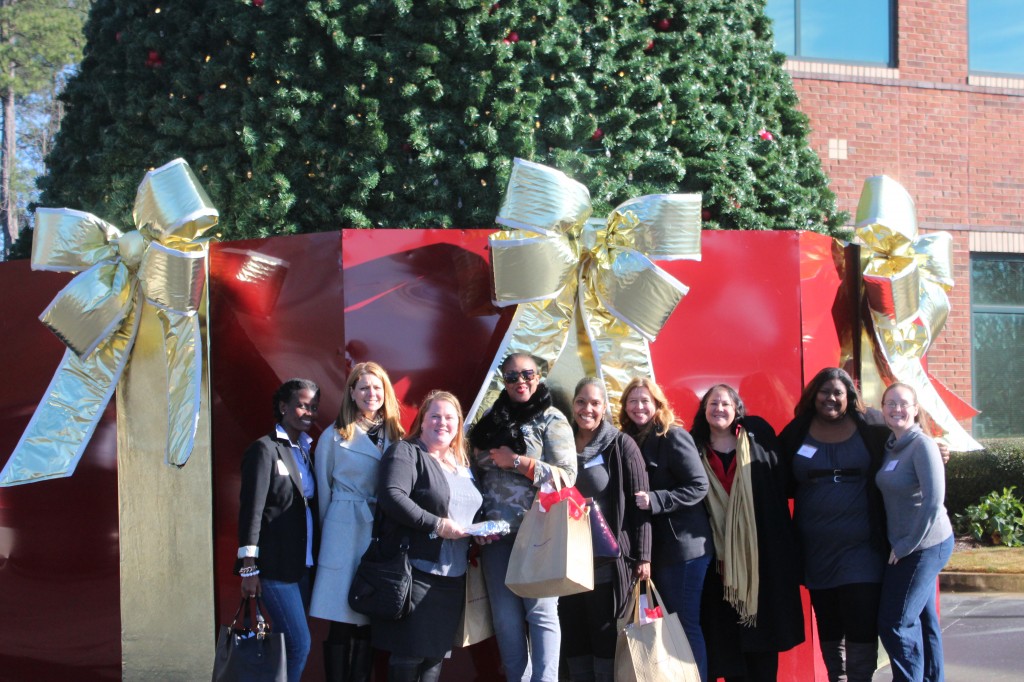 Are you a fan of Honey Baked Ham products? What's your favorite Honey Baked Ham product?